"Feels Like Gold" and "Black Widow" were recorded with the original Survivor rhythm section with Gary Smith on drums and Dennis Johnson on bass in 1980. The record got airplay on WLUP, WXRT, WLS, and WMET.

  I've written maybe 100 songs, some better than others mostly during a period when I was inspired and most productive from 1978 to 1985.  Some songs were recorded on singles and I did my own instrumental album in 1969 with Phil Upchurch on bass, 'Donny Hathaway on keyboards,  Sam Lay on Drums and Les Hooper arranging the horns and strings.

  The outlet of writing is great therapy and has opened a lot of doors.  At the time I was fired up and productive wish I would have known a little more about the business and focused on that instead of writing, but never-the-less the experience was wonderful.  I often tried to stick to formulas and hook lines advised by people in the industry but I still believe that expressing what you feel and being honest is the best policy, but probably not the most profitable.  Welcome to the real world!

  The music business is very difficult but I am grateful that I had the chance to make a living from music for almost 3 decades.  It was even more challenging since I can't read a note of music and I have never had music lessons.  Being self taught was its own reward.

  The moment of playing on stage is rewarding but that is a very small part of leading a band.  Some of the other elements are discouraging and you must take everything or nothing if you are going to be dedicated to music.

   So these days I'm enjoying part time playing and simply sitting in with other bands for pleasure.  Although you never know with me, I may become inspired for one reason or another and go back to full time music. But for now I''ve "been there-done that" and prefer listening to all the well produced cd's from my favorite artists, instead of loading a band truck at 3 AM in the snow.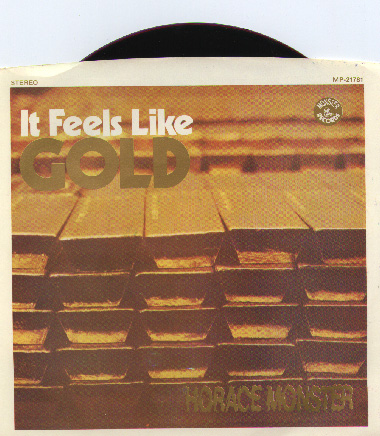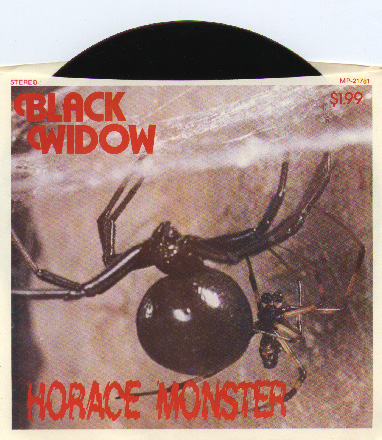 A song written for and considered for recording by Bobby Blue Bland.

I was very flattered when I received a hand written letter from Lowell George of Little Feat (my favorate band in the world) asking me if he could record Golden Rule and It's About Time shortly before his death.